Aquarium, Terrarium and Vivarium Set Up & Maintenance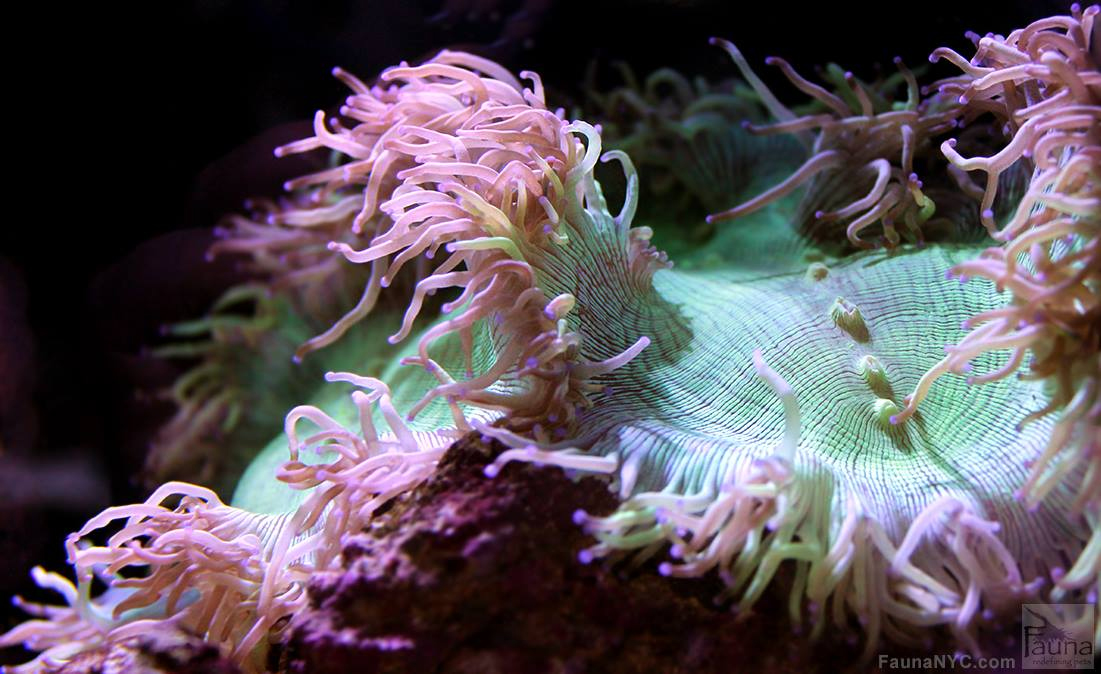 Aquarium, Terrarium and Vivarium Set Up & Maintenance
They say that aquariums are relaxing and stress reducing. Have you dreamed of having that impressive aquarium, but never known where to start? Is water chemistry leaving you stressed and wishing that you had paid closer attention at school? Let us handle the stress.
At Fauna we can design, set up and perform regular maintenance and emergency service for that dream aquarium for you while you relax. After all, isn't that what an aquarium is for?
Contact us today to learn more about our Aquarium, Terrarium and Vivarium Set Up & Maintenance services.
Contact Us