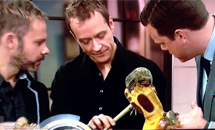 TELEVISION
Kourtney & Kim Take New York – E!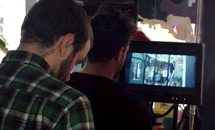 FILM
Get Happy, Get Happy – Location, Bird Handler
Sinister – Snake Wrangler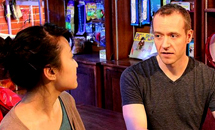 PRINT
New York  Post
(Yes, raising a baby in NYC is impossible — but it's great for toddlers)
Epoch Times
(This Is New York: Daniel Kopulos – Saving endangered animals in a Guatemalan jungle)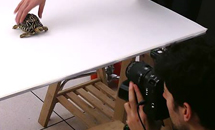 PHOTO SHOOT
Our animals love the limelight!
Do you need an animal expert?
Do you want to film or photograph in our store?
Do you need exotic animals for your movie, news program, or photo shoot?
Contact Fauna and we will be happy to discuss your unique needs.
To see more of Fauna in television, movies, print and photo shoots, visit our main News page.
Contact Us