Fauna Aviary
All about Fauna NYC birds!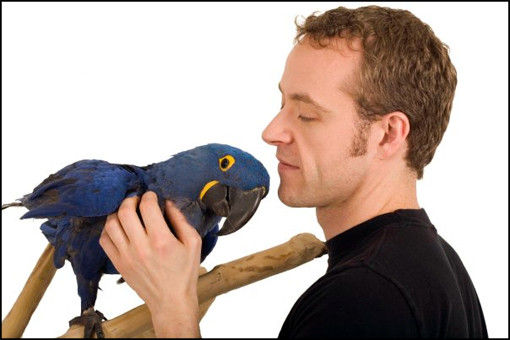 Fauna NYC Aviary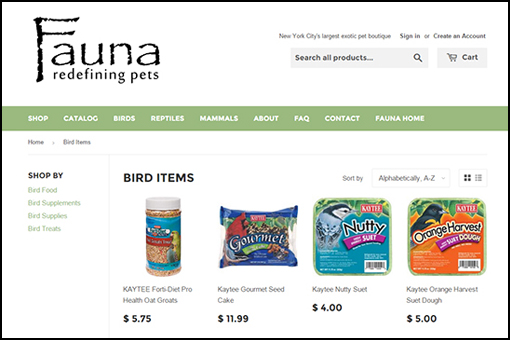 Bird Products
Boarding for your feathered friends!
Are you going on vacation, but don't want your bird to be bored and lonely while you're away? Send them to Fauna for a change of scenery and relaxation. With plenty of fresh food, music, and companionship, your bird will have their own great vacation here at Fauna. Our experienced staff will offer your pet all the comforts of home so that you can feel at ease during your travels.[Boarding Policies & Rates]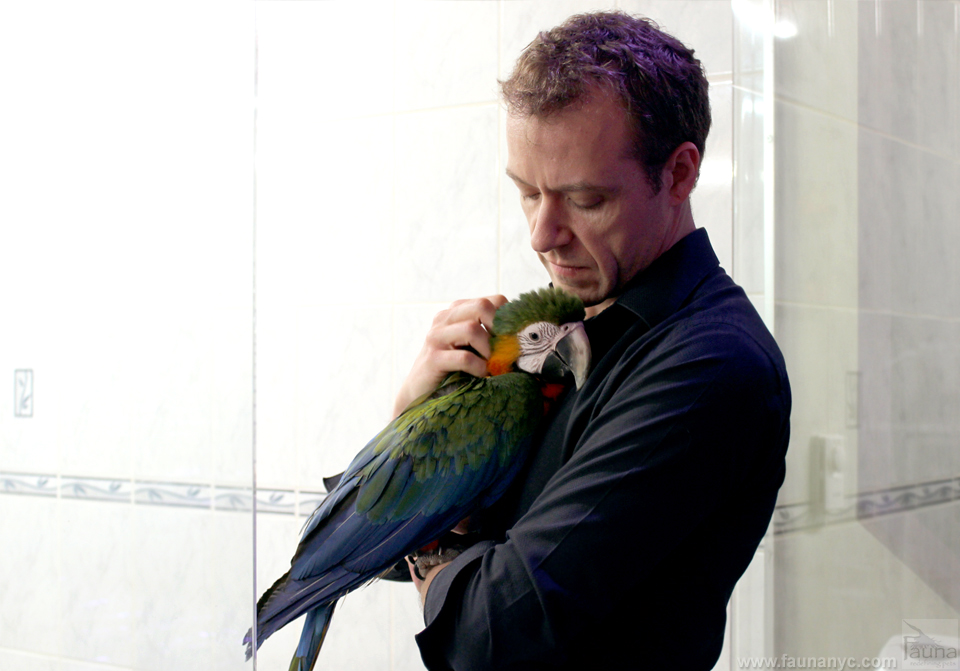 At Fauna you will find an assortment of beautiful birds that are all raised in captivity at our very own aviary. By only selling birds that we have raised ourselves can we guarantee the quality and health of each and every bird in our store.
All birds are allowed 'free flight' in our large glass aviaries, once weaned, for development into well adjusted and confident adolescents.
By being housed in groups they develop much needed social skills often missing in babies that are raised independent of other birds.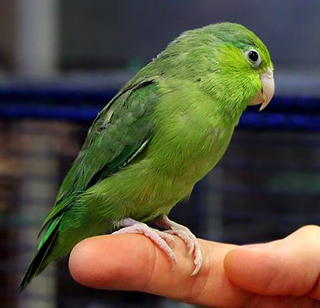 Home Visits in lieu of boarding can be safer and less stressful for your pet than boarding at a facility.
Going away for a quick weekend trip or a long vacation?  Then come meet any or all of our knowledgeable staff members who do regular home care for your pets while you enjoy your vacation.
Have peace of mind knowing your pet will be comfortable while being cared for in its own environment and not in an unfamiliar place.
And while you're away, let your pet have some spa treatment too with wing, beak and nail grooming.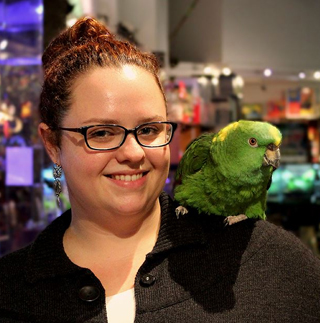 Do you have wings, nails or beaks growing out of control? Don't stress your pet by taking it to be groomed when we can get it into shape in minutes right at your home. Before you know it your pet is back to normal with minimal stress. No exposure to other animals that could potentially bring illness to your loved one. Let the experienced staff at Fauna take the bite out of your pets grooming!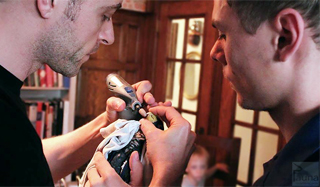 Been wondering if Rosie is a Rocky? Guess no more, DNA sexing is easy, safe and reliable. The staff members at Fauna can come to your home, collect a sample and within days we'll send you a certificate from the lab letting you know whether you should paint the room pink or blue
Knowing the sex of your bird can be extremely helpful in dealing with specific behavior and health issues. The more you know, the better prepared you are for the future!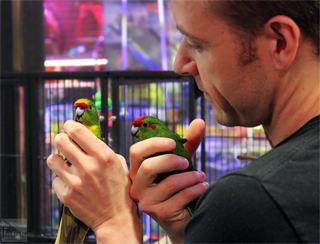 AVIAN BEHAVIORAL CONSULTATION
Have a problem bird? Considering re-homing because of screaming or biting? Far too often birds are re-homed or placed into shelters because of false expectations and a lack of information and support prior to adoption or purchase. We understand the frustration and heartbreak that can occur when a situation goes seemingly out of control and you feel that you have no options. There are however, steps that can be taken to prevent or eliminate many of these problem behaviors.
With Fauna's 'At Home Behavioral Consultations' we will observe your bird's interaction with your family and it's environment, then carefully develop a plan of realistic expectations and behavioral modification techniques custom for your situation. Not every bird is the same and each species has particular characteristics that are innate behaviors that can manifest into perceived problems in your home. Let our years of experience help you find peace again with your feathered friend.
Avian Behavioral History Form (PDF)