About The Guatemala Project
Several years ago, the then director of the Wildlife Conservation Society (WCS) projects in Latin America asked Daniel for his help with the Scarlet Macaw Project. Since then, Daniel has visited the WCS station in the Mayan Biosphere twice to bring medical supplies and teach the WCS workers and veterinarians about macaw husbandry and chick rearing.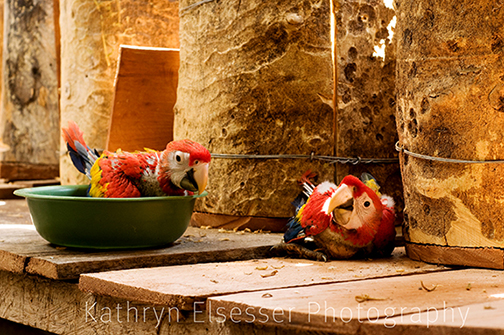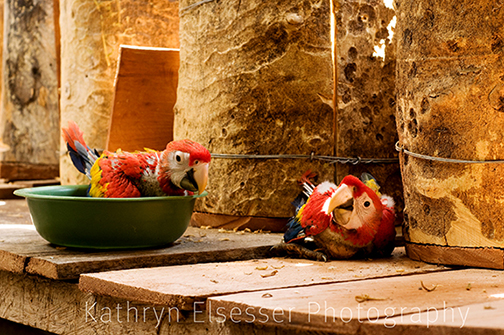 Central America in general is a hot zone for conservation. The isthmus supports seven percent of the planet's species though it makes up just one-tenth of one percent of the Earth's surface. The scarlet macaws of the Mayan Biosphere are one of those species that is critically endangered, with just 300 members living in the wild. The WCS project has had some amazing successes – since the project began the estimated macaw population has nearly doubled, and last year a major victory occurred when the station helped produce a large bumper crop of fledglings that have since taken flight. The Scarlet Macaw Project has also been selected by BBC's "Saving Planet Earth" series as an example of excellence in conservation.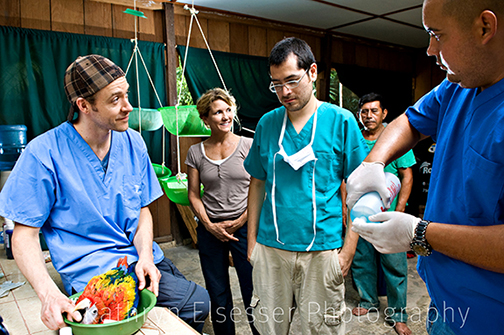 Work at the project station includes nest protection, artificial nest construction, chick rearing, veterinary monitoring, and education initiatives. All of this work requires skills training, supplies and funding, and the battle to save the macaws is far from over. While in the field last year, Daniel created a wish list of supplies that would greatly increase the overall success of the project.
Fauna aims to raise funds to send supplies and skilled conservationists (Daniel and an assistant) to the Biosphere to provide up to date education for the WCS local station workers. They will bring medical equipment and supplies, nutritional aids and expertise to help support the current work being done with endangered Scarlet Macaws, Mesoamerican River Turtles, Jaguar and the local communities.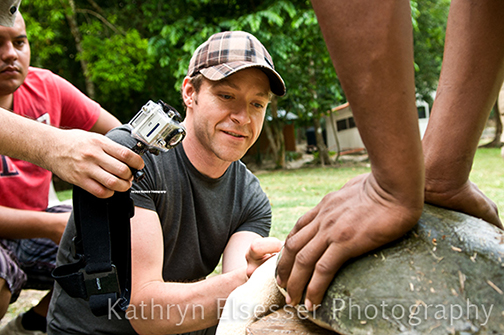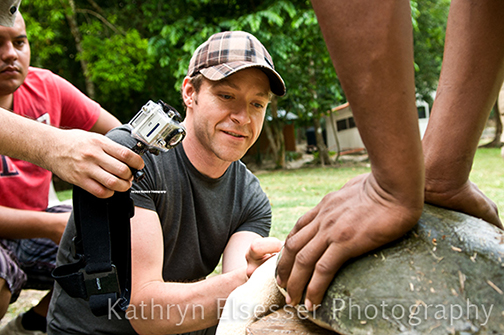 Please donate – every dollar helps. With your support, we can make a difference.