Daniel Kopulos, Fauna Founder
Daniel was raised in Nashville, TN, where the forest and nearby farms nurtured his passion for nature. During part of this time his family was actively involved in wildlife rehabilitation. Although they did have the typical pets such as dogs and cats, there was nothing odd about unusual animals scurrying about the house. From the time he was in sixth grade, he could be found spending his time after school at the local fish store where he eventually started helping out and then working at a young age. At this point his interest and experience in the reproduction of exotic birds was rapidly growing.
Once in college he started working as a zookeeper at the Nashville Zoo, while maintaining a sizable flock of birds at home. A few years later his desire to know more about animal medicine had increased and he accepted a position as a veterinary technician for a prestigious veterinary clinic in Nashville. It wasn't long before he became the lead technician where he remained for several more years.
In 2001, Daniel moved to New York City, bringing a select few of his feathered flock along to join his then partner. He continued his work as a veterinary technician, while doing some animal handling for theater, film and photography on the side for the next several years. During a meeting with one of his avian clients, the concept of opening a store was conceived. Through his work at clinics Daniel had always felt a strong need for there to be a place for people who wish to share their lives with exotic animals to be educated on how to properly care for and to make responsible choices for those animals. In 2007, Uptown Birds was formed. Uptown Birds was however, just a shadow of what Daniel had imagined it should become. When the time came to close Uptown Birds he chose to strive harder to bring his vision into fruition with Fauna.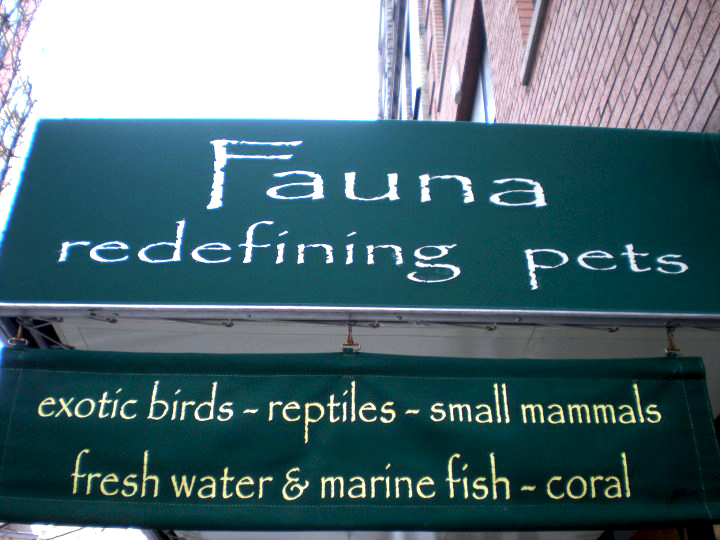 Fauna has opened its doors in New York City as an awareness and education hotspot for all.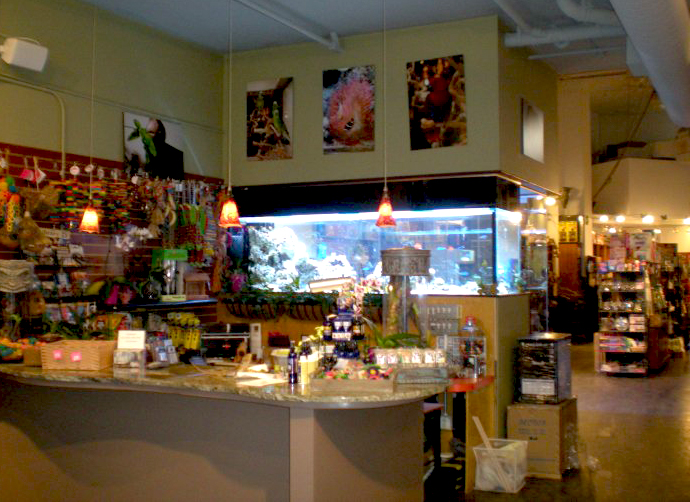 With its programs for children, educational presentations for adults, expert staff and active conservation efforts in the field, Fauna represents the evolution of the 'pet store'. As Fauna continues to mature, Daniel's involvement in wildlife conservation grows.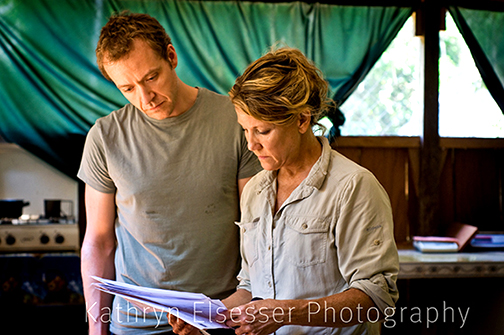 In early 2012 he and staff member Karin spent a month in Guatemala continuing work started the previous year with endangered Scarlet Macaws, Mesoamerican River Turtles and Jaguars.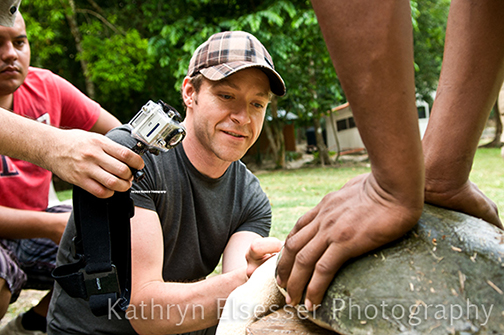 With the generous donations of friends and customers, they were able to set up a small medical laboratory to improve the work the team was currently doing in the jungle.
Through the donations from private individuals each year, Daniel and his staff are able to directly bring knowledge and supplies to a select few of the underfunded programs currently underway across the globe.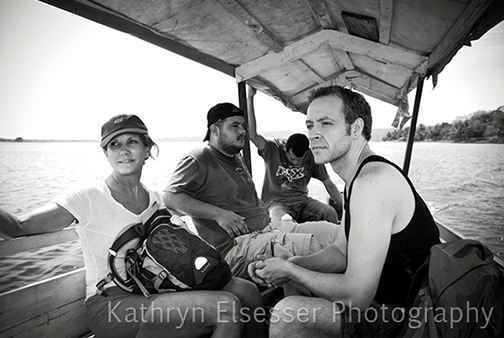 This is just another way of giving back what little they can to all that helped make each and every one of the staff at Fauna the animals they are.
Fauna Staff: